In Budget 2019 that was released at the end of 2018, Finance Minister Lim Guan Eng announced that they had plans to implement a departure levy on travellers leaving the country. The tax is to be implemented on the 1st of June 2019. Travellers leaving for ASEAN countries will be charged RM20 and RM40 for other countries. This levy is different from the passenger service charge (PSC) that is already in place and imposed by Malaysia Airports Holdings Bhd (MAHB) to run the operations of the airport.
Lim has also stated that the purpose of this new tax is to encourage domestic tourism.
Passenger Service Charge (PSC), with effect from 1st July 2018

Proposed Departure Levy in Budget 2019, with effect (if Bill is passed in Parliament) from 1st June 2019

In an update statement released recently, the Finance Minister clarified that the new departure levy will only affect air travellers leaving the country. This includes commercial planes as well as privately owned jets. He also said that the tax amount will be decided at a later time as the government is currently focusing on the Bill's infrastructure.
In addition, pilgrims travelling overseas to complete their Umrah and Hajj for the first time, will be exempted from paying the tax. This decision might be a response to Datuk Seri Ahmad Maslan's inquiry and debate of the Bill on April 9th, that travellers going to ASEAN countries, senior citizens, students studying abroad, and those travelling abroad to perform Umrah and Hajj should be exempted from this departure levy.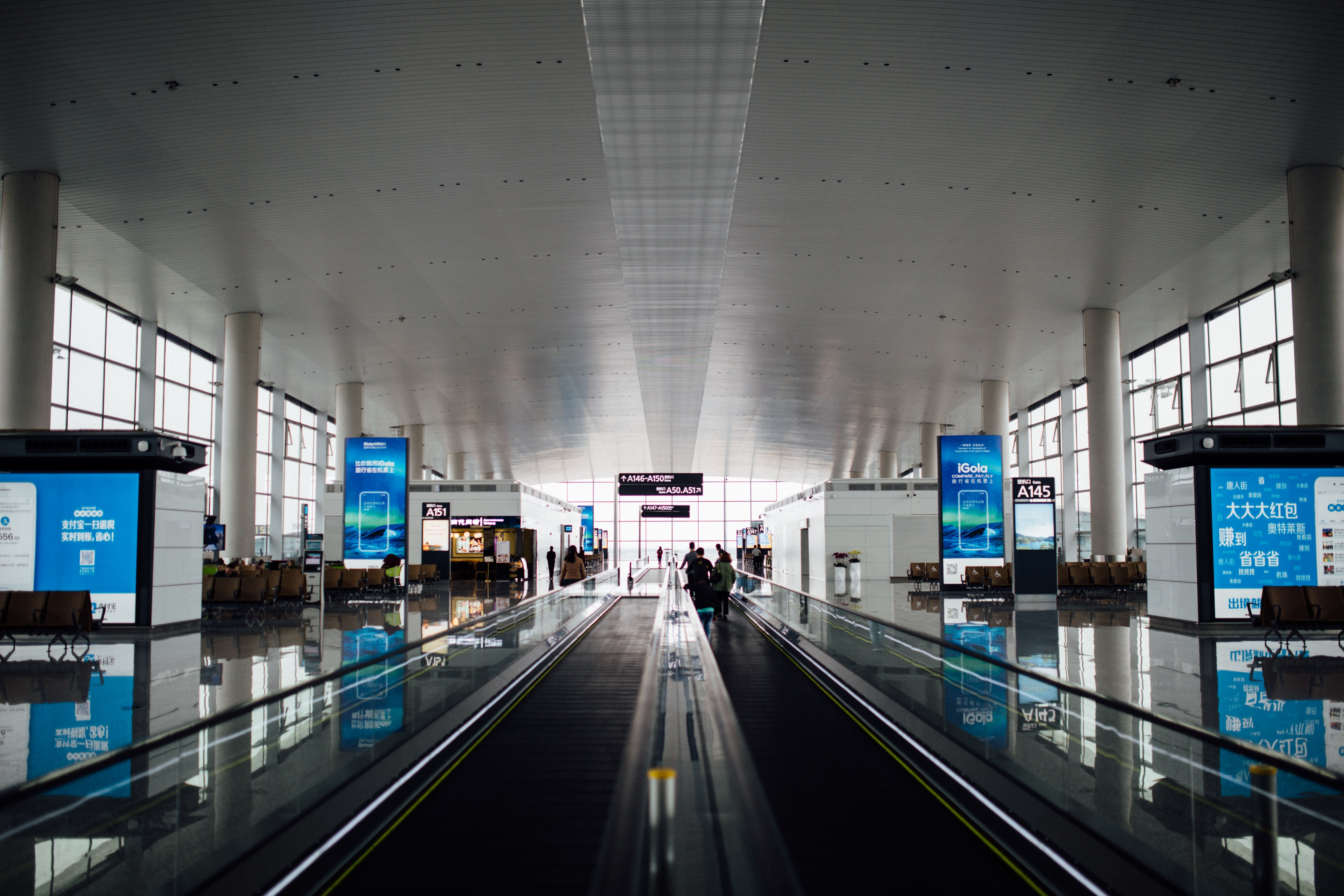 A few parties have been questioning the effect of the new tax on Malaysia's international tourism. Datuk Seri Bung Mokhtar Radin said that, with the implementation of the new tax, maybe nobody would want to visit Malaysia anymore.
There have also been concerns from netizens that with the new tax, foreign tourists might favour Malaysia's neighbouring South East Asian countries instead.
In response to those concerns, Tourism, Arts and Culture Minister Datuk Mohamaddin Ketapi has said that the tax will not affect Malaysia's tourism industry. He claimed to reporters that almost every other country or nation has imposed a travel or tourism tax and it has yet to affect the tourism industries of those nations.
He also said that the money collected from the levy will prove to be a great benefit for Malaysia, as the money will be used to boost development of the country and its people.
Remember to watch out for the tax if you are leaving Malaysia by flight starting on the 1st of June. You wouldn't want to be stranded at the airport!
Sources :

https://www.nst.com.my/news/nation/2019/02/457185/travellers-against-departure-levy
https://www.malaymail.com/news/malaysia/2019/04/09/guan-eng-departure-levy-only-for-air-travellers-leaving-country/1741428
https://www.thestar.com.my/news/nation/2019/04/09/impact-of-departure-levy-being-questioned-in-parliament/
https://www.nst.com.my/news/nation/2019/04/477625/departure-tax-will-not-affect-tourism-industry-says-minister
https://www.malaymail.com/news/malaysia/2018/11/02/budget-2019-now-everybody-can-pay-departure-tax/1689335
https://www.thestar.com.my/news/nation/2018/11/03/budget-2019-travel-departure-levy/
https://www.thestar.com.my/news/nation/2018/11/13/departure-levy-different-from-airport-tax/